Our Dealership in Fort Myers

A Hyundai Vehicle For Everyone

Stop By Today!
O'Brien Auto Park of Fort Myers | Hyundai
When you're shopping for a quality sedan or SUV, your options may seem endless. With nearly every auto marker churning out these body styles, your search, at first, may seem impossible to narrow down. To make things less overwhelming and more rewarding, we invite our vehicle seekers living approximately 30 minutes away in Bonita Springs to visit O'Brien Auto Park of Fort Myers to check out our Hyundai selection. Hyundai is one of the many brands that offer valid sedan and SUV options. As a people-first brand, you'll reap many benefits by choosing to invest in one of these models.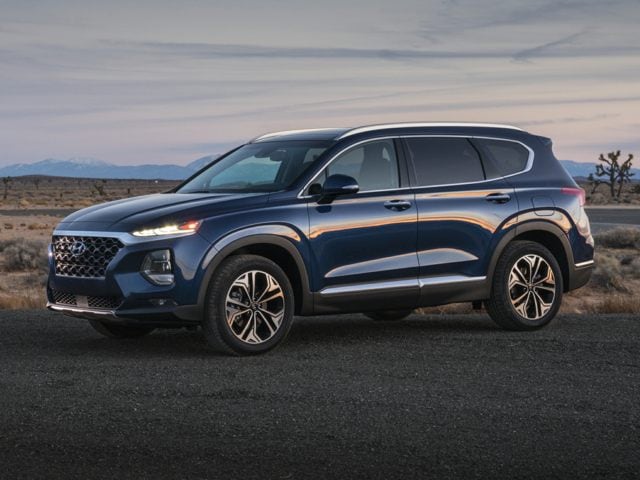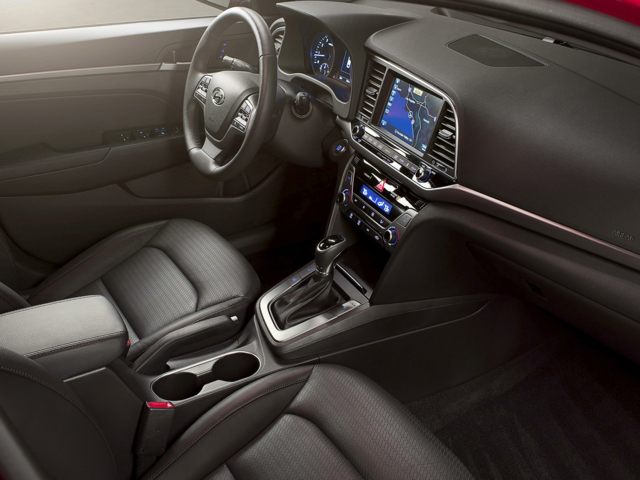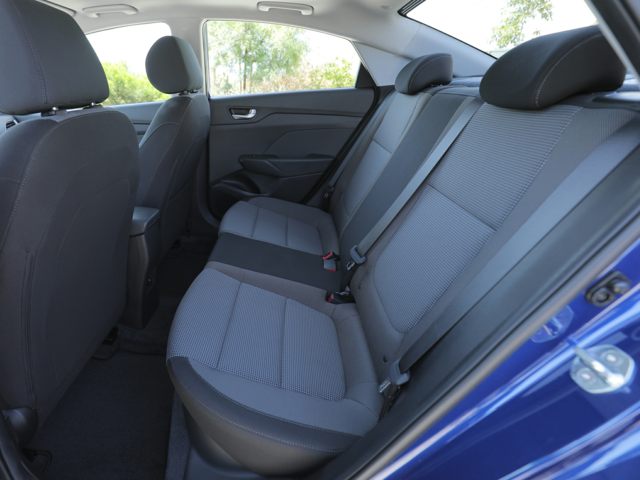 The Hyundai Models You'll Find in Fort Myers
If you've eliminated wanting a truck, you're left with body styles encompassing sedan, SUV, crossover, hatchback and hybrid models. Hyundai does an excellent job in presenting a mix of these body styles for interested drivers to peruse. You can find each model's availability in our dealership's online inventory, which you can browse from your home near Naples before scheduling your test-driving session. Here is a breakdown of the body styles you'll encounter and the models that fall under each: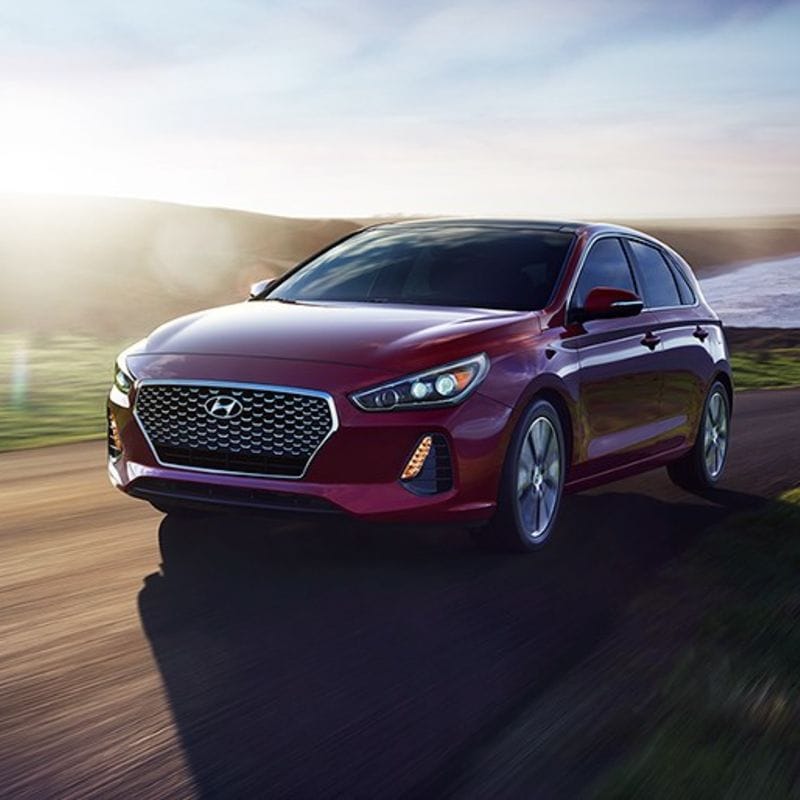 Most Popular Hyundai Models
From smallest to largest, the Hyundai SUV/crossover selection starts with the Hyundai Kona, Hyundai Tucson, Hyundai Santa Fe, and ends with the Hyundai Santa Fe XL model.
Two solid sedans uphold that section of the Hyundai lineup, and they are the Hyundai Sonata and the Hyundai Elantra.
Closely related to sedans come hatchbacks and other compact cars like the Hyundai Accent and Hyundai Veloster.
If you're interested in an eco-friendly model from the Hyundai lineup, you can explore the newest Hyundai Ioniq Hybrid.
Hyundai Certified Pre-Owned Option
If you're leaning toward the price of a used vehicle but the condition of a new one, Hyundai has a great option that gives you both: certified pre-owned. These Hyundai models, while having been previously owned, have been thoroughly examined and given a thumbs up after a 150-point inspection. Outside of the peace of mind of having a thoroughly-inspected Hyundai model, you'll also reap several CPO-related benefits to enhance your driving experiences around Lehigh Acres. These benefits come from a long powertrain-related warrant, a detailed vehicle history, and beneficial 10-year roadside assistance perk. One or more of these benefits may persuade you to buy a certified pre-owned Hyundai Elantra instead or a brand-new one.
Get Your Hyundai Maintenance & Repairs in Fort Myers
When you buy or lease a Hyundai model from O'Brien Auto Park of Fort Myers, you won't have to track down a place to have your first tire rotation or oil change completed. When the time comes, you can report back to our service center, and one of our Hyundai-trained technicians will happily assist you. By being well-versed in the Hyundai inner workings, you won't have any doubts of the capable hands you'll be leaving your Hyundai Tucson in. You can confirm your service appointment online while home in Estero to eliminate an extra commute. We also have available parts and tire centers to cover whatever your Hyundai model requires for getting back on the road again.
Shop at Your Hyundai Dealer Located Near Cape Coral, FL Today!
When the time is right, we'll be waiting to greet you at O'Brien Auto Park of Fort Myers where we can see to setting you up with a Hyundai Veloster test drive or putting you in touch with a service professional if you return with a Hyundai model that needs a transmission flush or engine tune-up. Let our Fort Myers team know how we can better assist you in your Hyundai search model. We're all ears here on Colonial Boulevard and are excited to work with you!